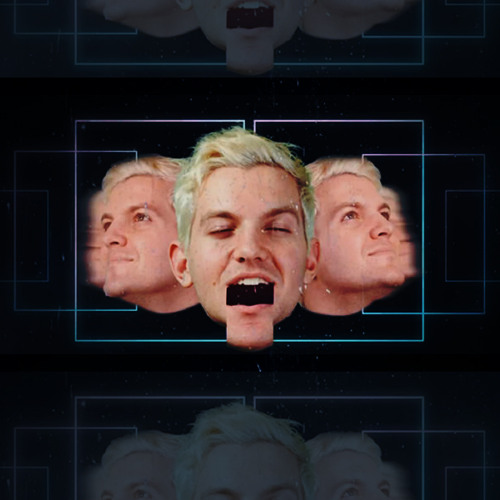 Dillon Francis AKA the king of trolling EDM posted a video a little while back singing the greatest rap line. "Popped A Molly I'm Sweting' WOO" from Trinidad Jame$'s one hit wonder "All Gold Everything". Aylen then took this video and made a moombah/trap banger.
Bonus: Busta Rhymes spit some crazy bars over Trinidad Jame$'s amazing instrumental.
Bonus: Lebron Sweatin', enough said.